Not in my area? No problem! 
With the remote commission option, we work together to create an image - 
I guide you through taking your own image (iphone images welcome!) and then use my fantastical photoshop skills to create a customized fine art portrait even if you're all the way across the country! (or ocean!)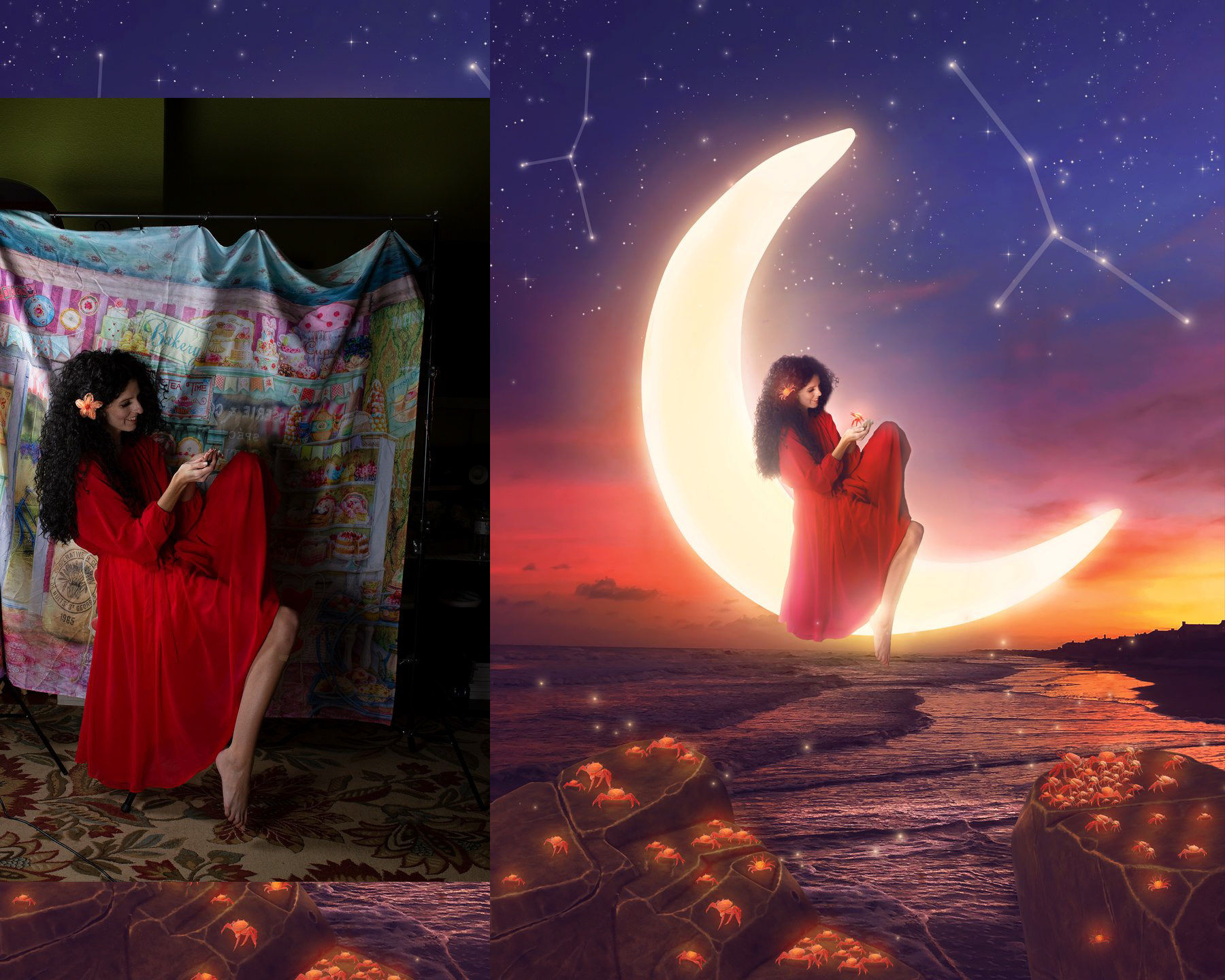 Ideas for remote commissions: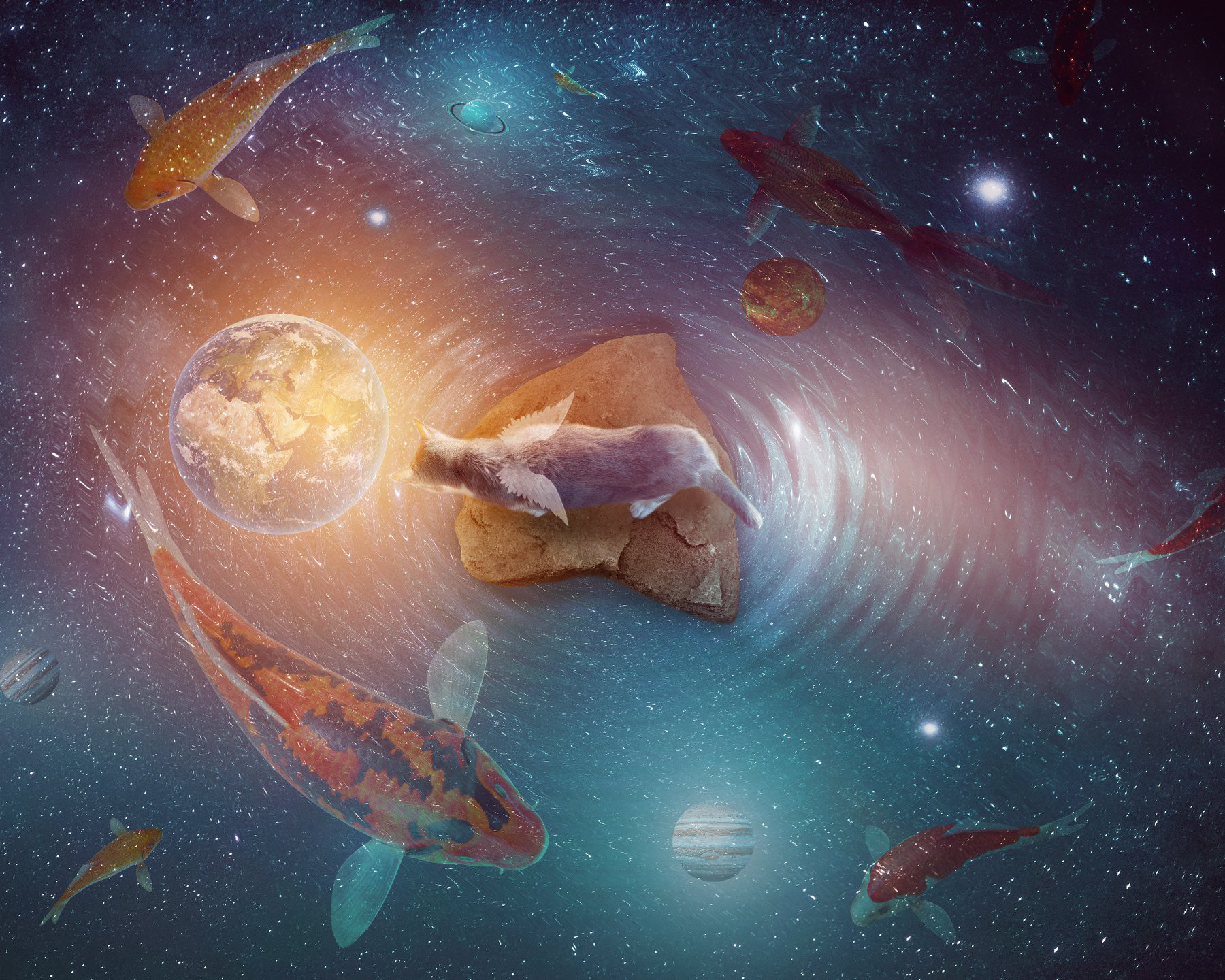 * Memorial images for family members and fur babies. 
* Fantasy images for children (or kids at heart) as a cool print for their room or to document a milestone. 
* To document important events or express your stories, gifts, or emotions through an image.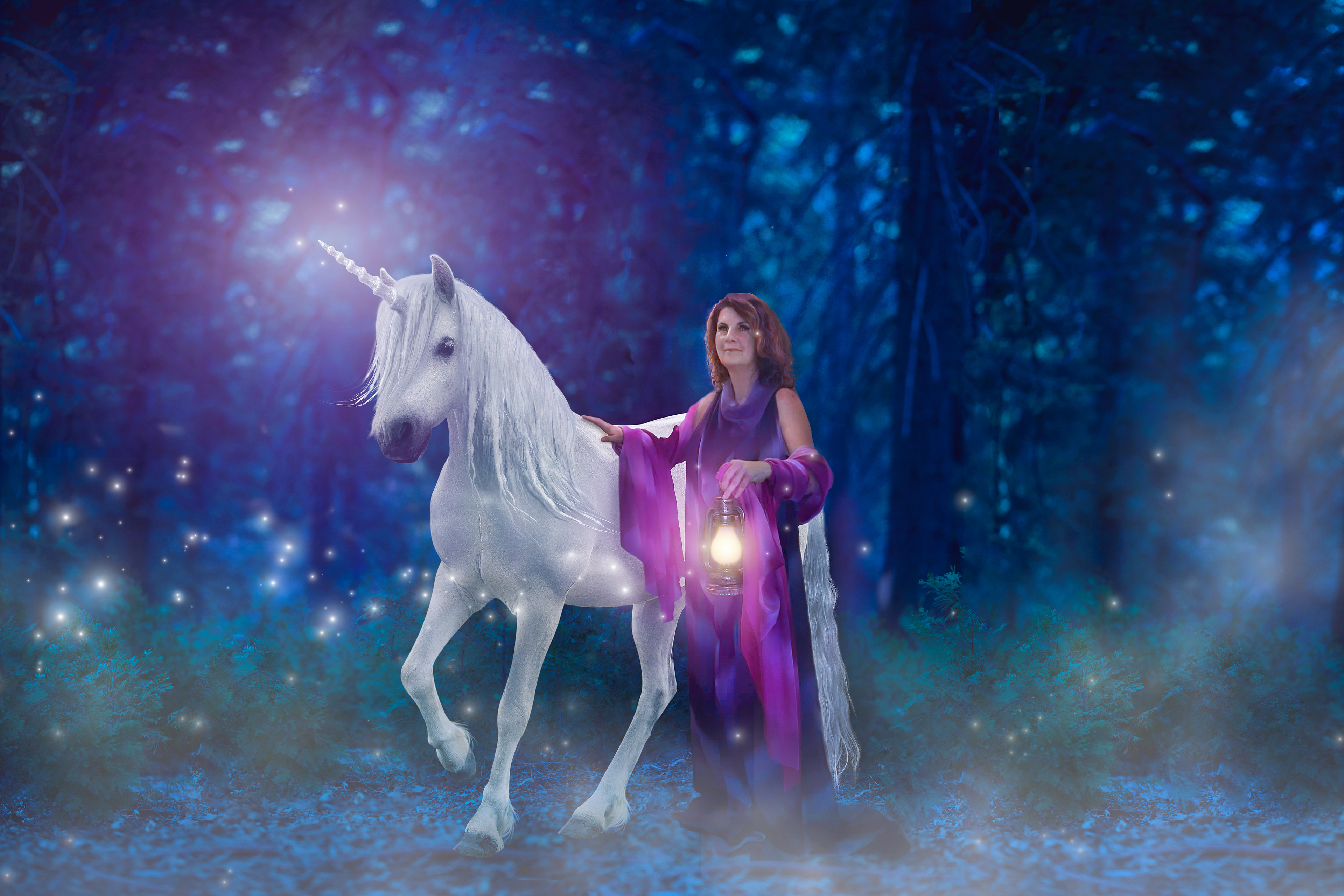 * Fantasy/spiritual images for coaches, consultants, thought leaders, therapists, healers, and other soul-aligned businesses 
for use on their websites and promotional material or as a reminder of their unique gifts and impact.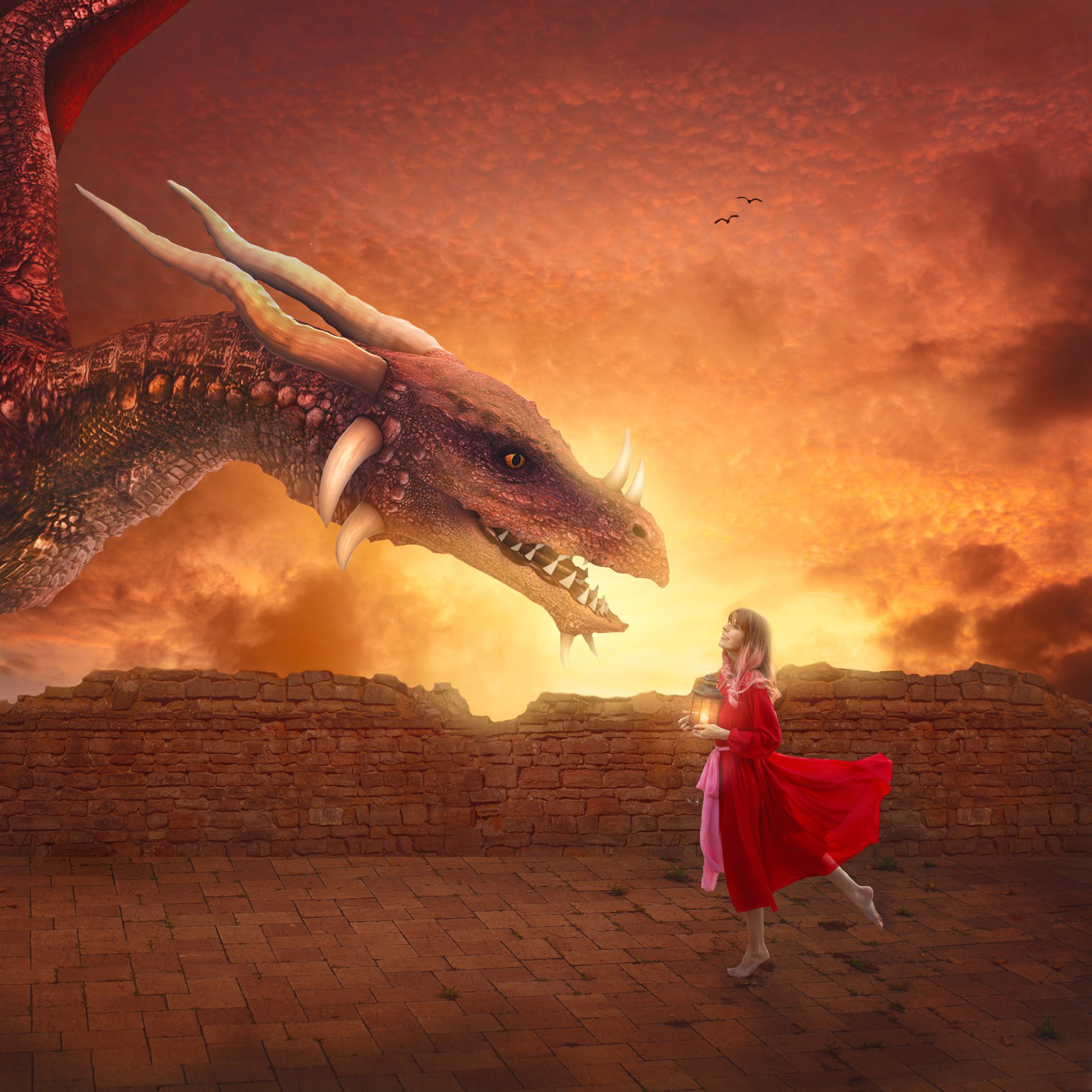 * Bragging rights! I mean come on, I bet none of your friends ever got to dance with a dragon and live to tell the tale. Just saying. 
Remote Commissions start at $222 and include a fine art 8x10 pearl finish print of your finished piece. Contact me to discuss the details of what you're looking for and to see if we're a good fit!